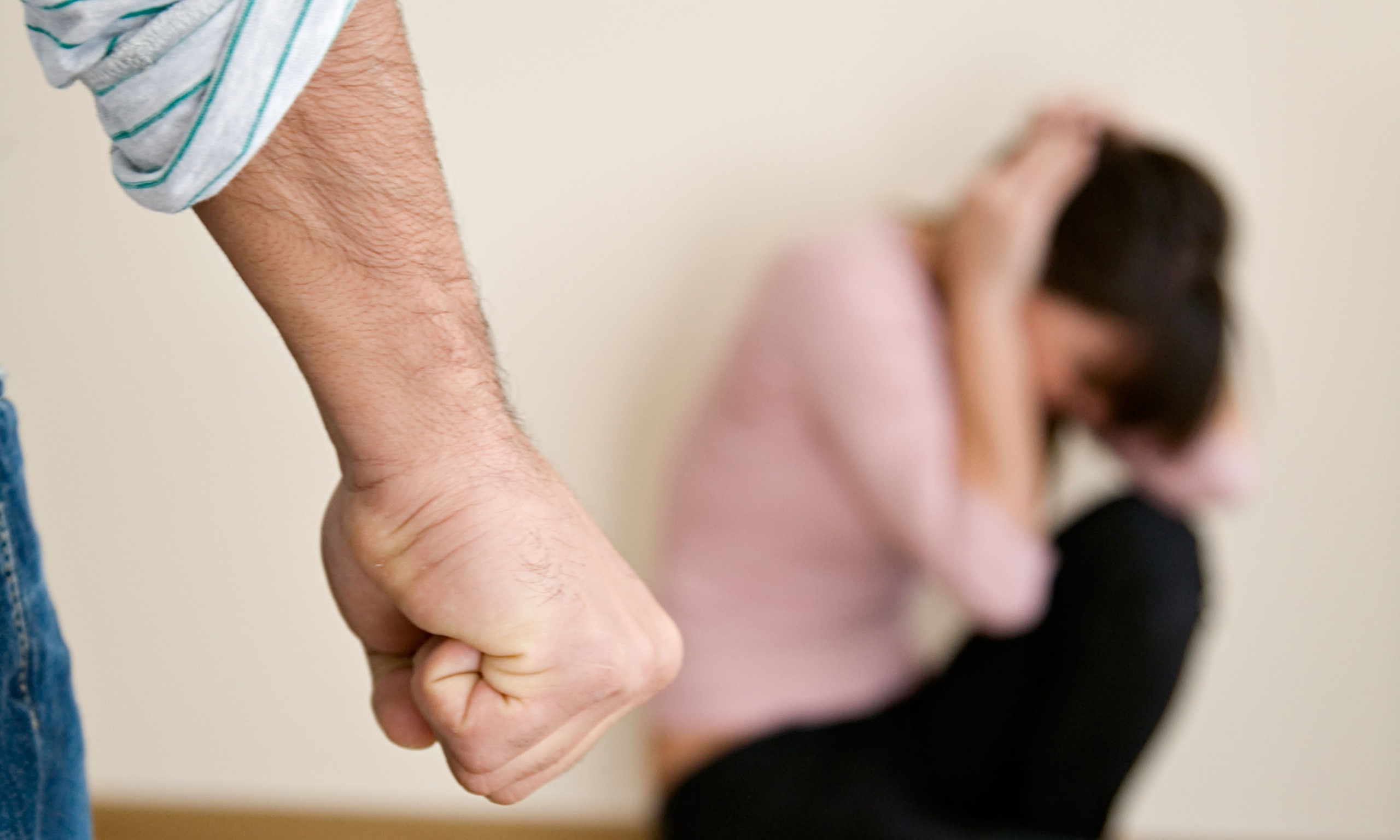 When you find yourself or your children abused and suffering in the hands of your partner at home, whether physically or mentally, you must not tolerate these acts as this will only make things worse. For some cases, it may even lead to severe injury or death. However, we understand that it is also not that easy to deal with this situation. And so, if you find yourself facing this problem, you have come to the right place. We will provide you with a guide that will hopefully lead you to a life that is free from violence.
But before anything else, let us first get to know what constitutes domestic violence. This way, we will be able to determine if your situation falls in this category.
Domestic Violence
When we hear the words "domestic violence", we may only be thinking of a situation wherein an individual physically abuses his/her partner at home. Although this is one of the most common cases of domestic violence, its coverage surely does not end here.
Domestic violence refer to patterns of behaviors that involve abuse or violence by a person against another individual in a domestic setting. Usually, this type of violence occurs in cohabitation or marriage.The different types of abuse may include physical, verbal, sexual, emotional, religious or even economic abuse. The violence may be directed to the spouse or the children.
There are many indicators of domestic abuse in a relationship; some of these are extreme jealousy, being too controlling of their partner's life and even hurting their partner's beloved pets. Note that these are only a few of the signs that a partner is being abusive. Nonetheless, domestic violence is a serious situation that has to be taken care of as soon as possible in order to avoid more complicated cases that may even involve death. That being said, people experiencing this should be provided with a guide by which they can use to escape the clutches of violence. This is exactly what will be discussed below.
Dealing with Domestic Violence
There are plenty of ways to deal with domestic violence. For this article, we will focus specifically on how one can  escape their unfortunate situation.
Determine if your case falls under domestic violence.
You will be able to determine this by doing a simple online research. Try to see if what is described as domestic violence or battering matches well with your current situation. Once you've confirmed that you are, indeed, a victim of domestic violence, you will want to take action.
You will have to do another research about the laws in your community. The laws of domestic abuse may differ from one country to another and so, it's important for you to find out what can be done for your situation by first discovering what the law says about it.
Keep records of the abuses that occur.
It's extremely important to document the violence and abuse that is inflicted towards you or your children. Take note of the dates, the weapons, and  what exactly happened. You may also take pictures of the wounds and bruises. All these may be used as evidence later on for you to build a strong case against the perpetrator.
Talk to a family member, a friend, or a professional.
It's important to not just keep these things to yourself. You must seek help from a family member, friend, or a professional. Ask for some advice from them and if necessary, ask help from them for your escape plan.
Sooner or later, you must come up with an escape plan especially if the abuse is getting worst. This might be the only way for you to report your situation to the authorities without the abuser's interference. Take note of the abuser's schedule and use the information wisely.
Prepare important documents.
To avoid difficulties in traveling or filing cases, prepare important documents ahead. Documents such as birth certificates, identification cards, medical records, licenses and all other legal documents should be prepared.
It's best to consult a legal professional regarding your case. Find a trusted domestic violence lawyer in Manhattan or wherever state you are in. Lawyers will shed light to what must be done in order for the abuser to completely be stopped and for them to pay for  what they have done.
At the end of it all, you must focus on healing and a great way to do this is by reading some self-help books that will guide you when it comes to motivation, optimism, and moving on.